Scroll read
A Stray Dog enters the Pharmacy and shows his wounded paw for help
Animals or Birds may not be able to talk, but they still find ways to express themselves.
Meet Banu Cengiz, a pharmacist from Turkey and she is also a Dog lover. She maintains a "cozy little oasis" in front of her pharmacy in Istanbul for all the "homeless dogs she's unable to adopt herself,"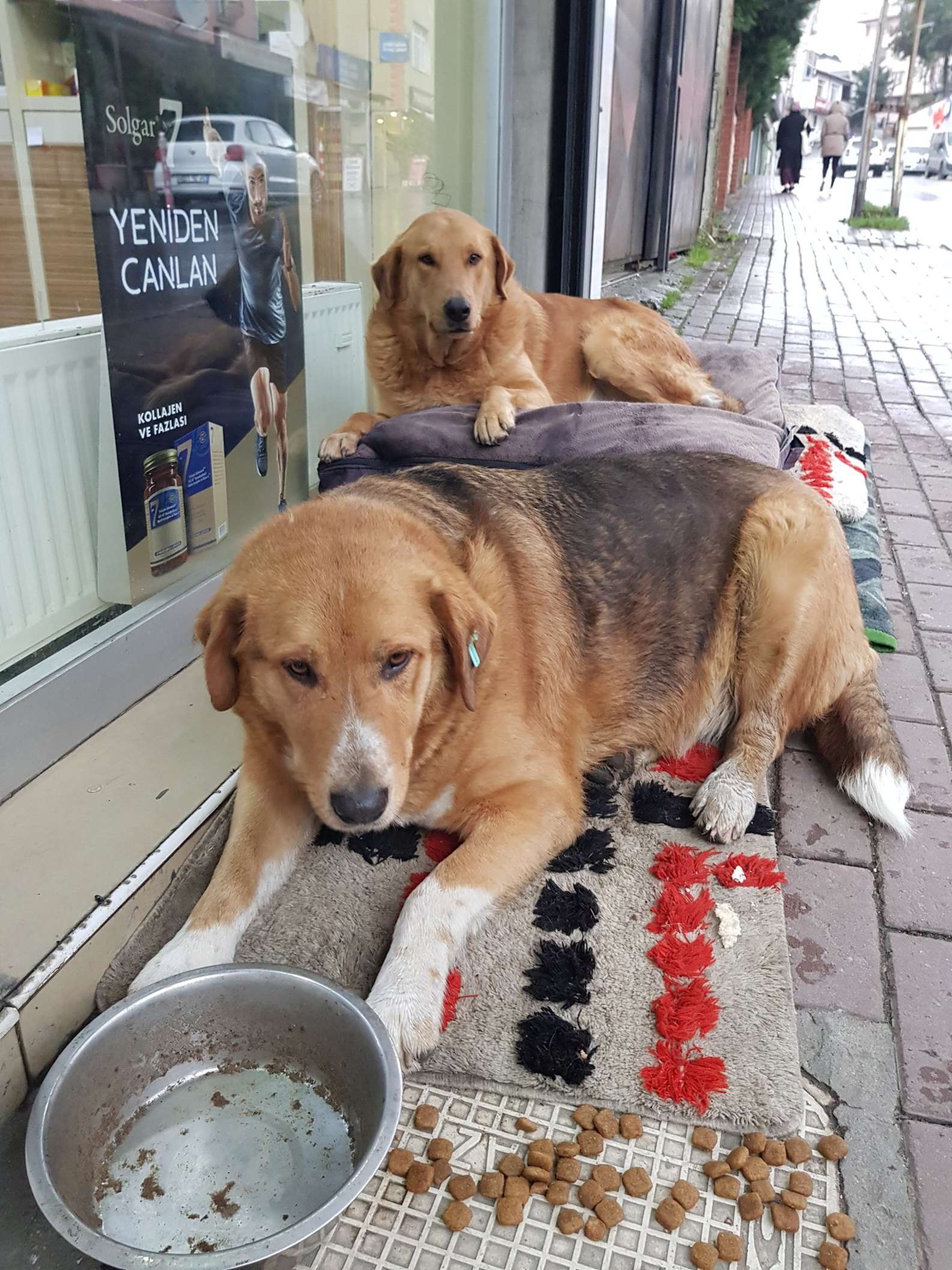 Once She was little busy in her work, suddenly she noticed a stray dog standing at the door. Banu Cengiz welcomed the dog inside and realized that the poor dog was bleeding from a small cut on her paw.
The pharmacist cleaned the pup's wound with antiseptic and, when the bleeding stopped, gave her antibiotics. "When she was done, the dog laid down as if to thank me," Cengiz said. "She was saying, 'I trust you.'"
Watch Full Video That give you Happiness
"People should teach their children to love and respect animals and nature. Then we can all live together in a beautiful world